Grand Dragon
Sanya, Hainan Island, P.R.C.
An 18-hole tropical resort community, setting the bar for resort style living.
"Tropical Resort Get-a-way"
On the Tropical Island of Hainan, near the City of Sanya is a new Nicklaus designed golf course that is currently under construction that is sure to be one of most desired places to play and enjoy.   The landscape character is a harmony of a tropical resort with lush and colorful landscape beds, with a native grassland and wetlands.   The large sandy waste areas are complemented by the well manicured beds of flowering shrubs and local Coconut mulch.
Scope of Work:
Landscape Architecture
Architectural Services
Design Implementation
Consultants:
Nicklaus Design
Flagstick Golf Course Construction Management
Page Shaping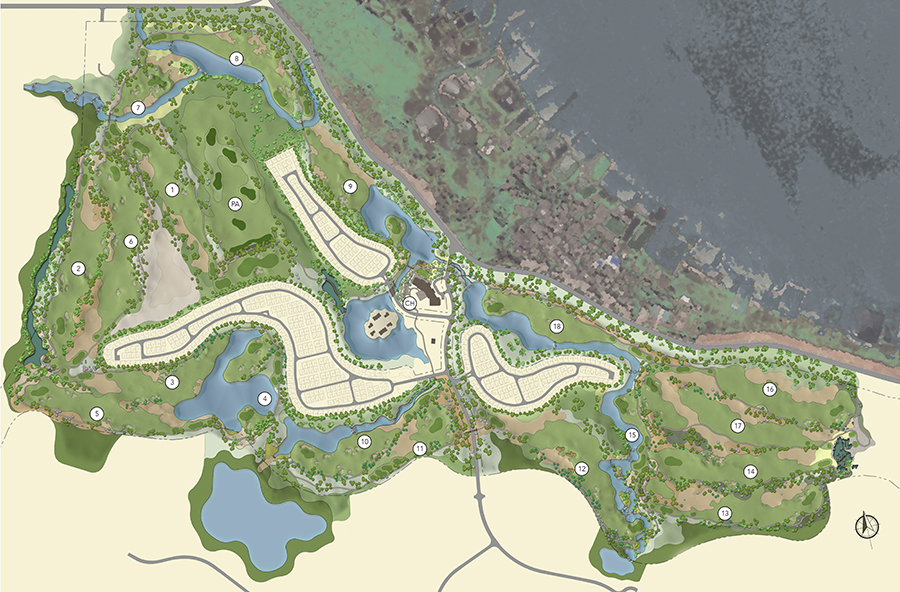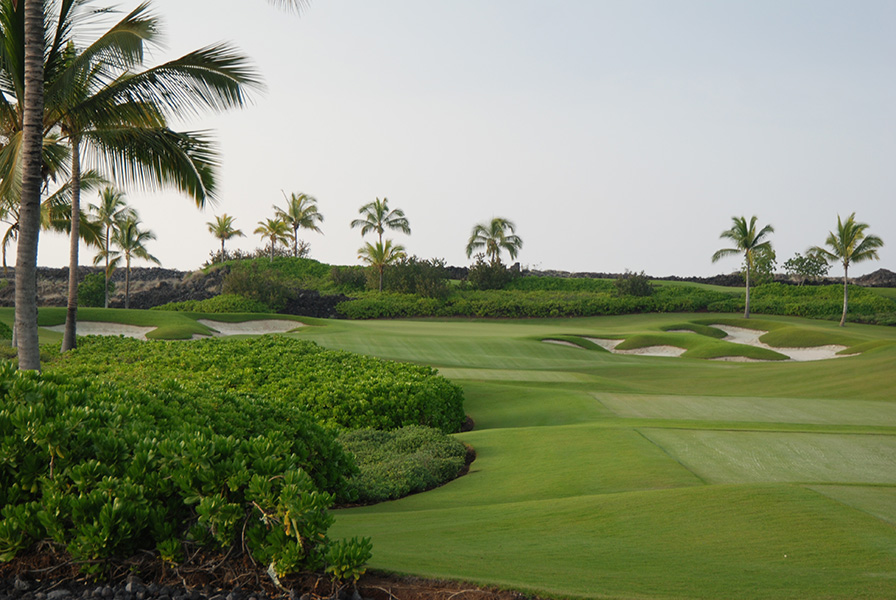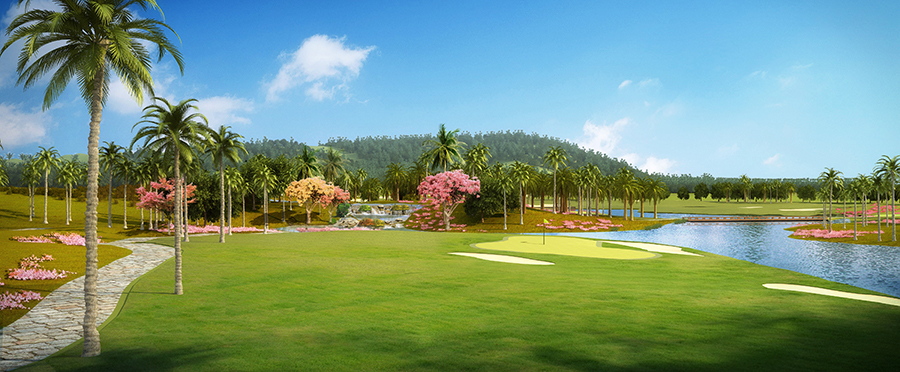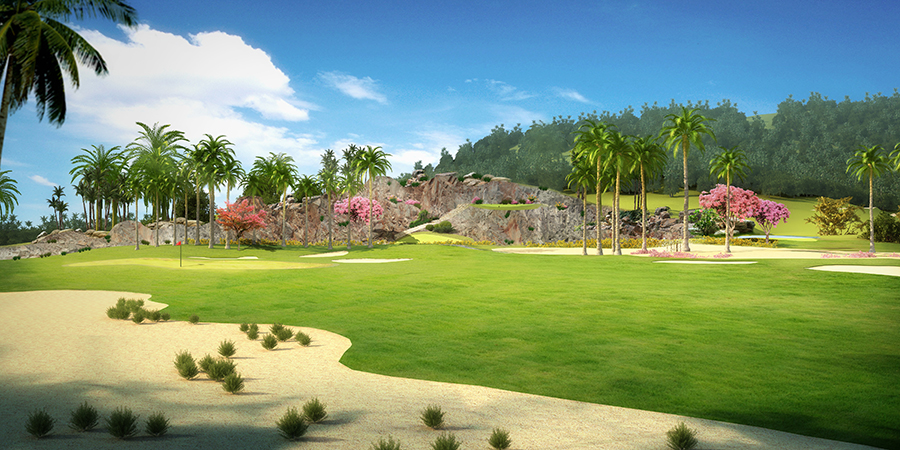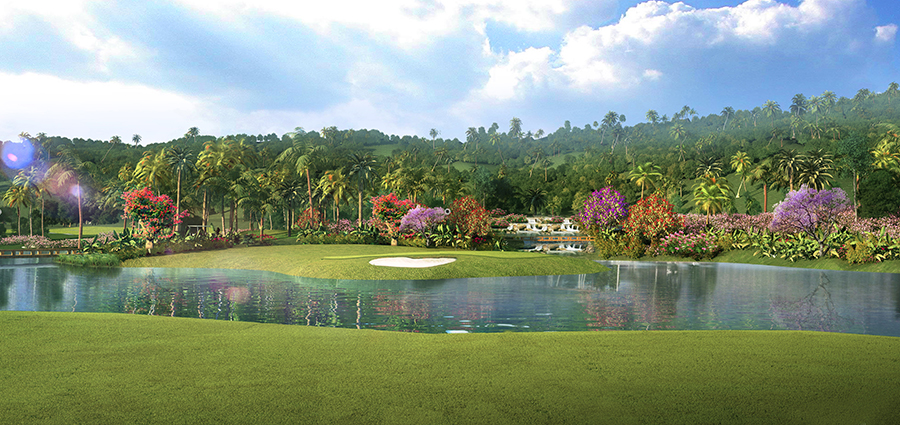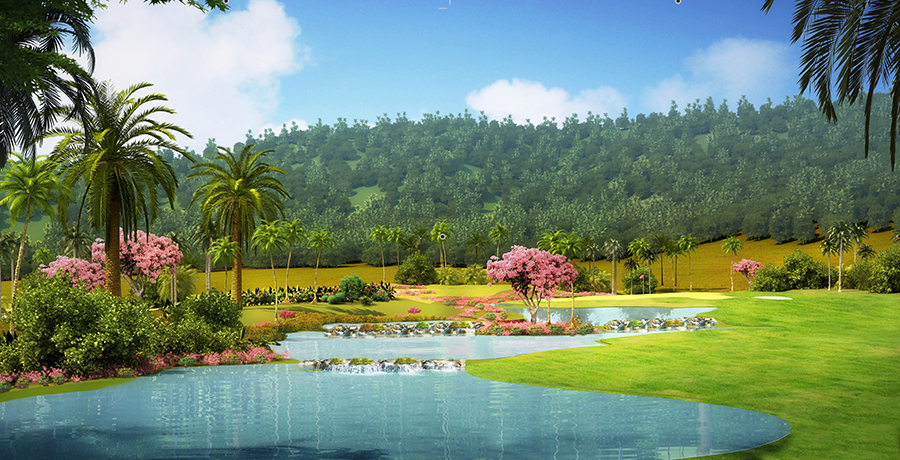 Starting a new project?
Get in touch

Lee-J Studio
Lee J Studio is a hands-on planning and landscape design studio that focuses on creating unique environments to make 'real-time and timeless impressions'. Our creative and innovative design statements create experiential memories that make our destinations a 'must return' location for all.
Hello
Our Works
About me
What I do
Start a project