Shimei Bay Golf Course
Hainan Island, P.R.C.
A tropical garden golf experience like no other.
"Tropical Garden Golf"
Amongst a native mangrove forest on Hainan Island is to be a the first tropical garden style" Paul Casey designed golf course with a large emphasis on the landscape.  By utilizing plants all native to Hainan, our vision was to create large swaths of color throughout all seasons.   The architecture for the clubhouse and driving range was a blend of Chinese and Hawaiian built forms with an open "Pavilion" layout that would have given the guests a lasting memory.
Scope of Work:
Landscape Architecture
Architectural Services
Consultants:
Paul Casey Golf Design
Flagstick Golf Course Construction Management
IMG Design Services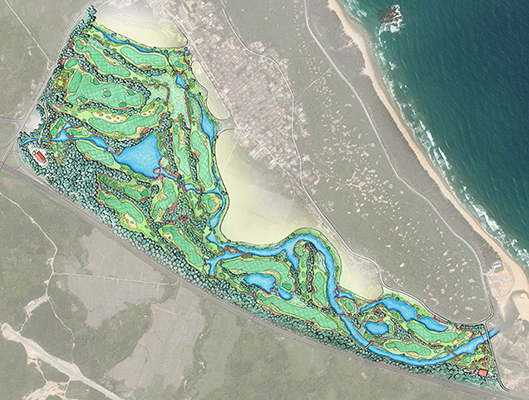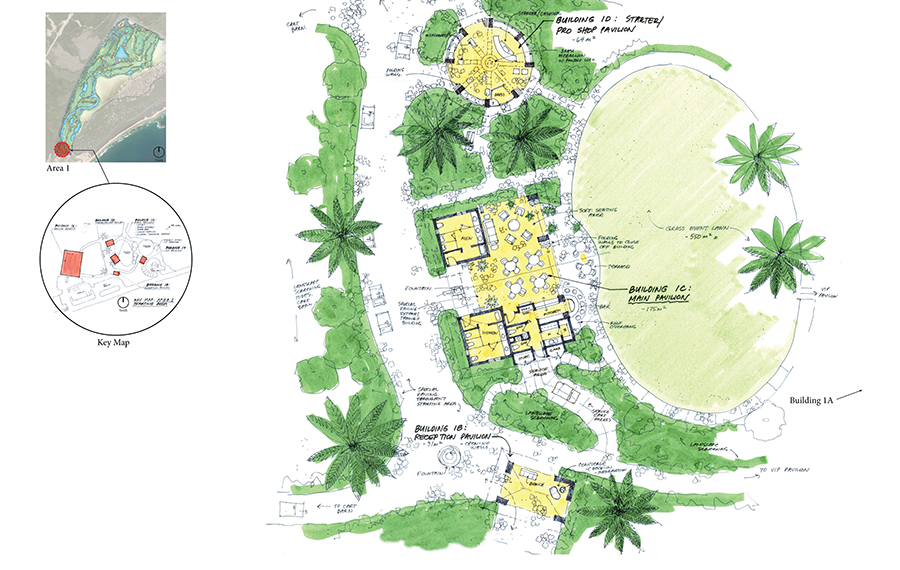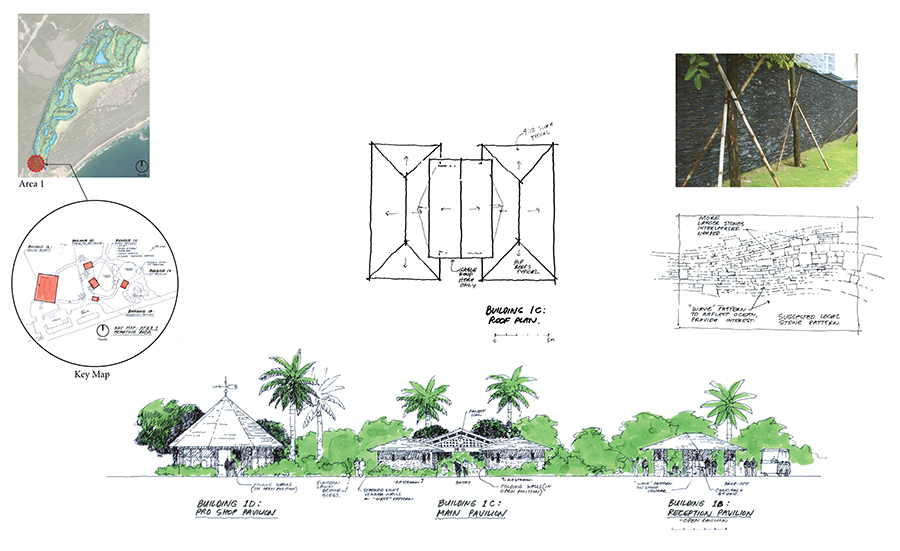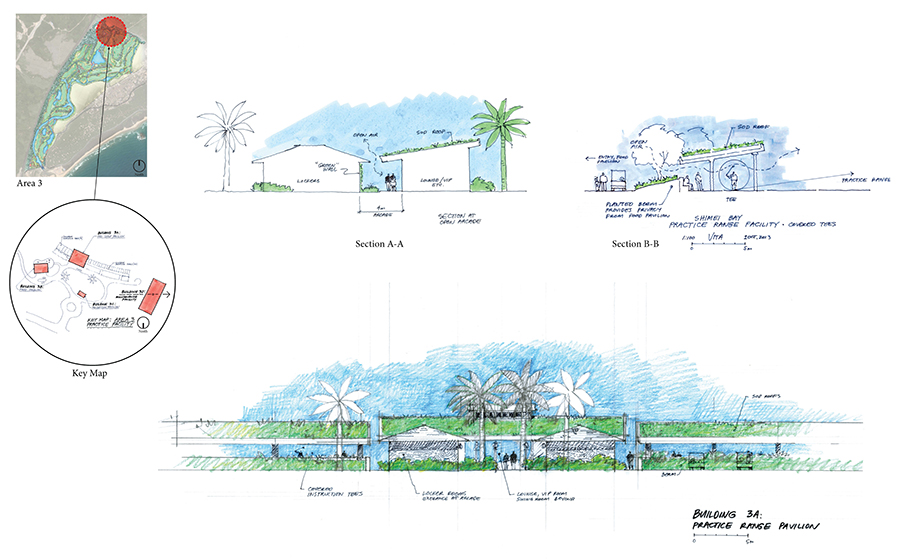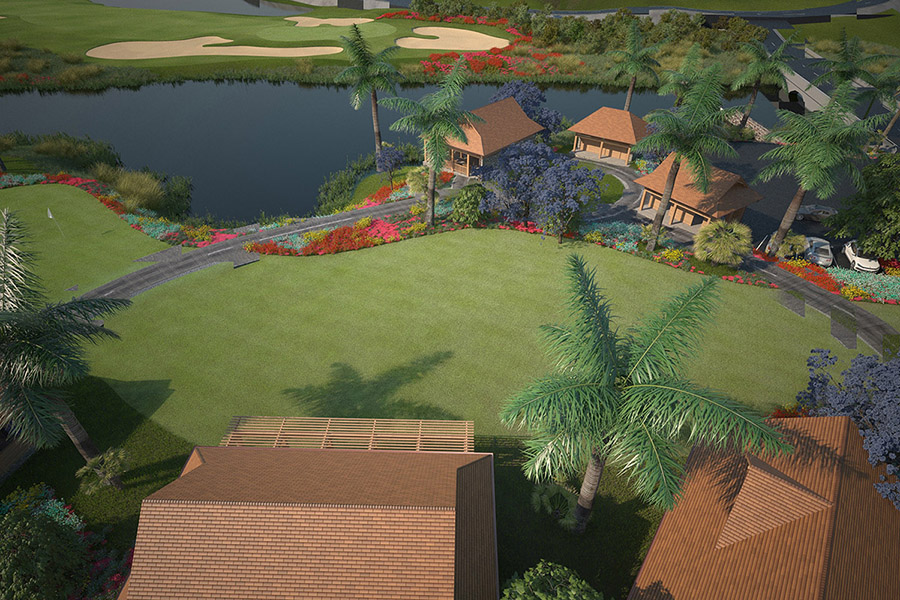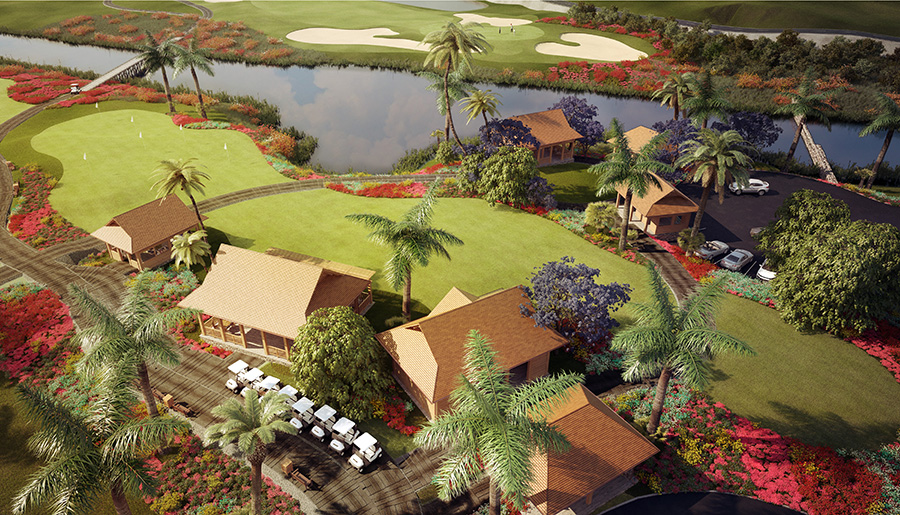 Starting a new project?
Get in touch

Lee-J Studio
Lee J Studio is a hands-on planning and landscape design studio that focuses on creating unique environments to make 'real-time and timeless impressions'. Our creative and innovative design statements create experiential memories that make our destinations a 'must return' location for all.
Hello
Our Works
About me
What I do
Start a project