The Gary Player Club
Nanjing, P.R.C.
A mountain side retreat with a lush resort style landscape.  An 'Augusta-like' look and feel with large amounts
of flowering shrubs on a bed of mulch under a canopy of mature Pines.
"Luxury Golf Living"
This Golf Club lies on the east of Purple Mountain in Nanjing with the area of 2,450,000 square meters, which is the former "Suburb Golf Course" constructed by the government of the Republic of China in 1934 for the purpose of entertaining domestic officials and foreign ambassadors.
Today it is one of the top Luxury golf communities in all of China, hosting National and International golf tournaments.
Scope of Work:
Landscape Architecture
Visioning
Construction Administration
Consultants:
Gary Player Golf Design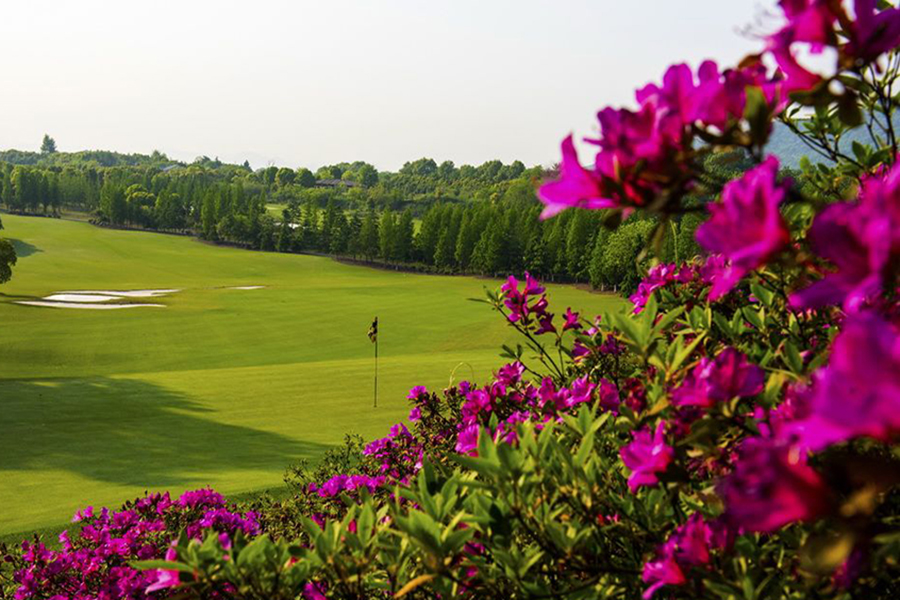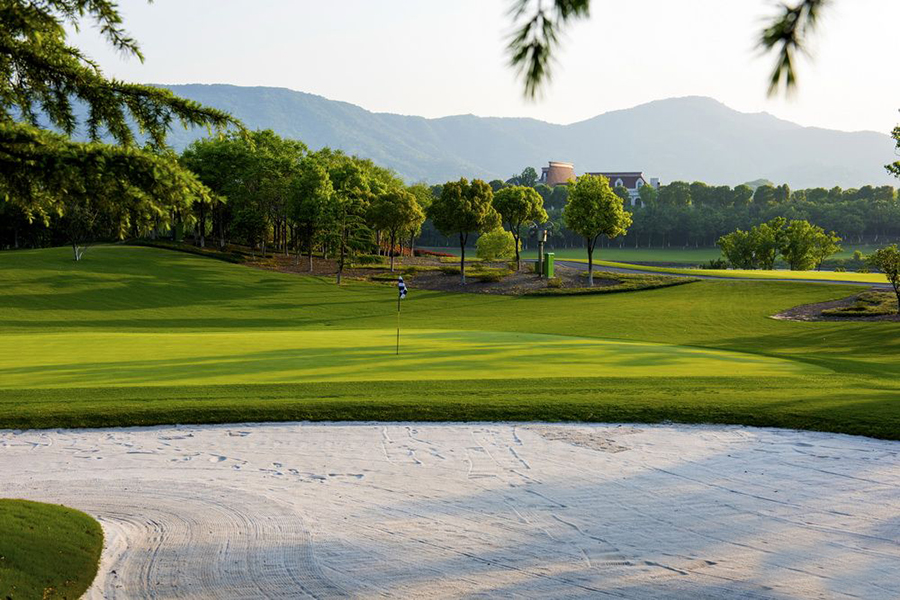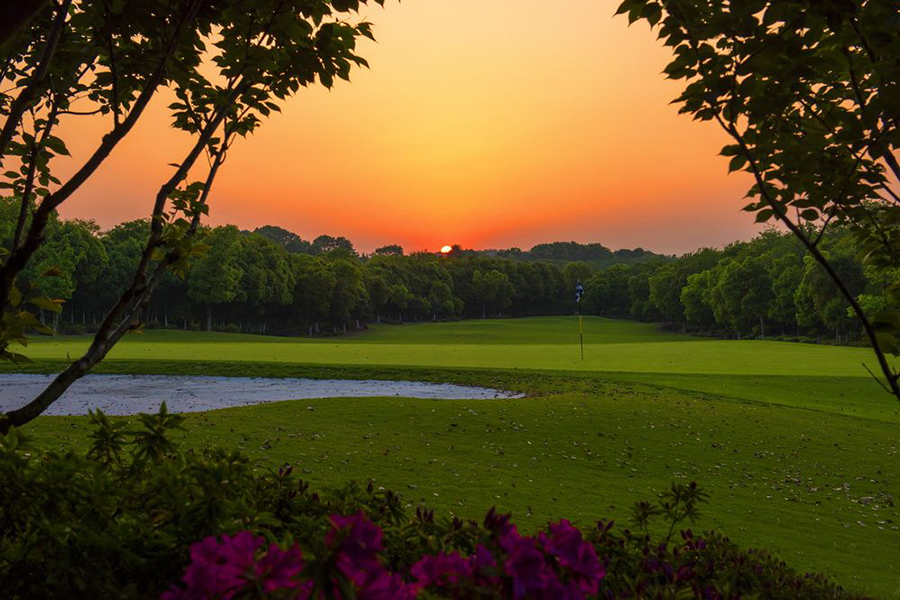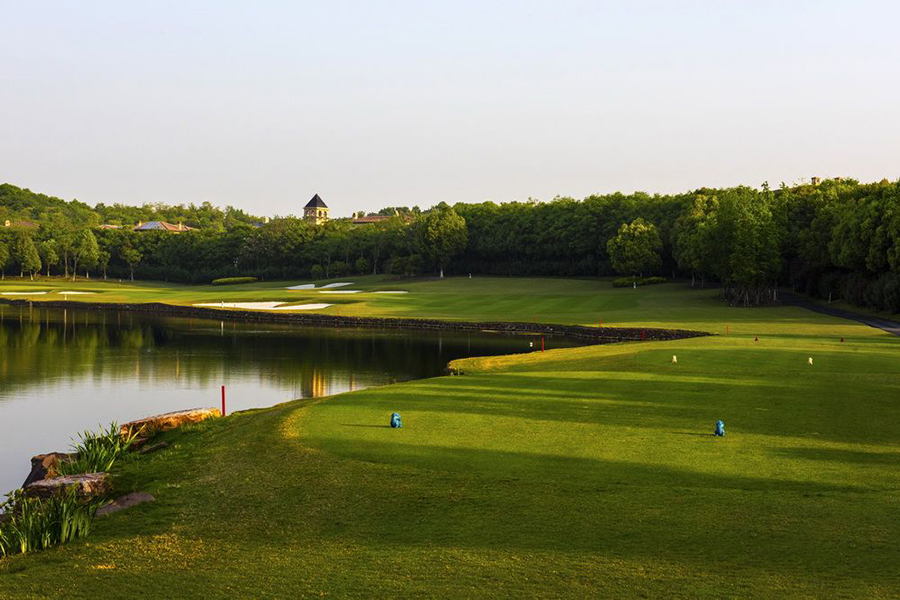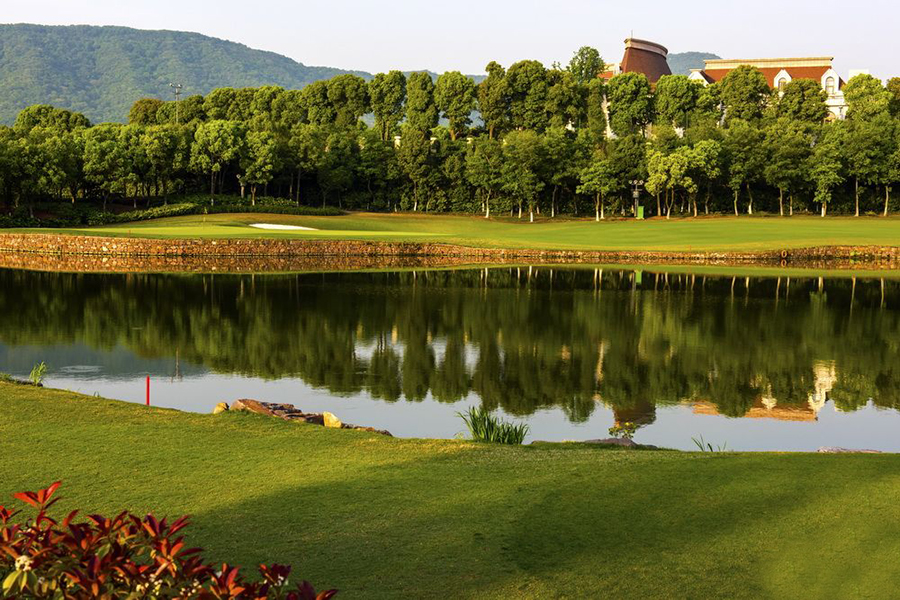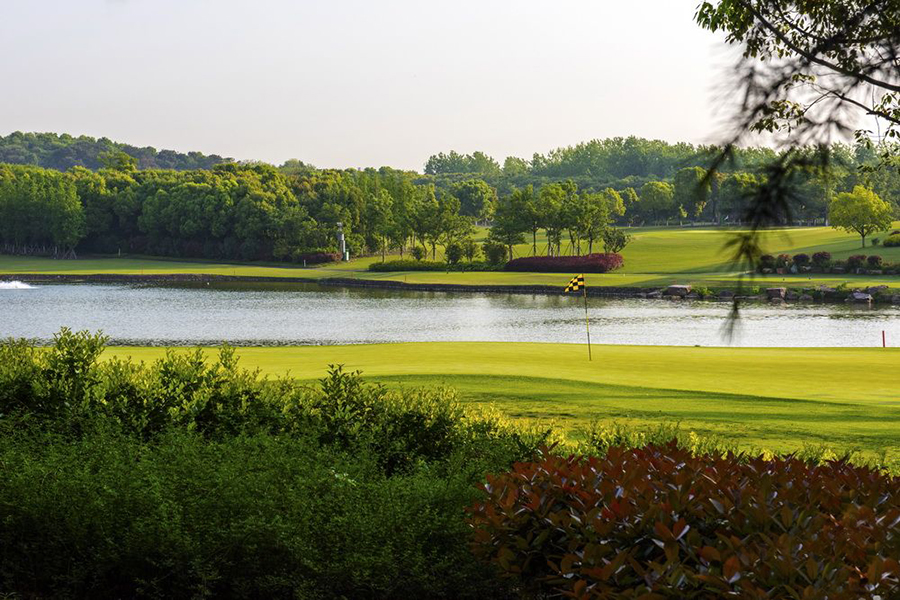 Starting a new project?
Get in touch

Lee-J Studio
Lee J Studio is a hands-on planning and landscape design studio that focuses on creating unique environments to make 'real-time and timeless impressions'. Our creative and innovative design statements create experiential memories that make our destinations a 'must return' location for all.
Hello
Our Works
About me
What I do
Start a project