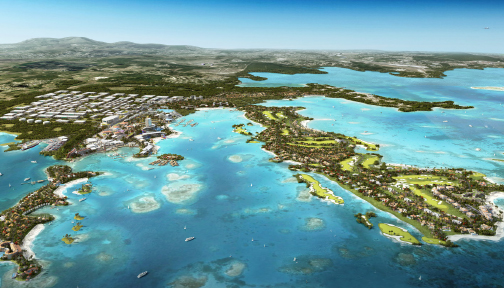 Discovery Bay
West Indies
Discovery Bay is a 1,700 acre mixed-use development located along the NE shoreline of Antigua in the West Indies, fronting the Atlantic Ocean.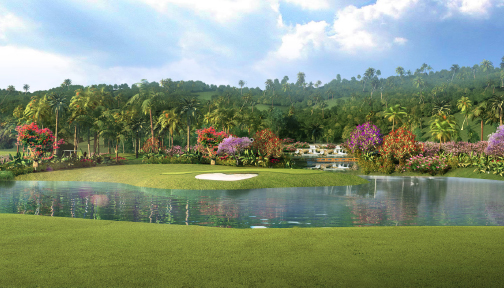 Grand Dragon Golf Course

Hainan Island
On the Tropical Island of Hainan, near the City of Sanya is a new Nicklaus designed golf course that is currently under construction that is sure to be one of most desired places to play and enjoy. The landscape character is a harmony of a tropical resort with lush and colorful landscape beds, with a native grassland and wetlands.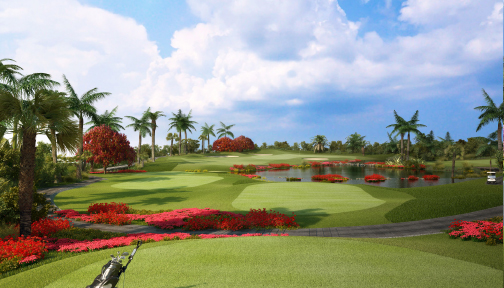 Shimei Bay Golf Course

Hainan Island
Amongst a native mangrove forest on Hainan Island is to be a the first tropical garden style" Paul Casey designed golf course with a large emphasis on the landscape. By utilizing plants all native to Hainan, our vision was to create large swaths of color throughout all seasons.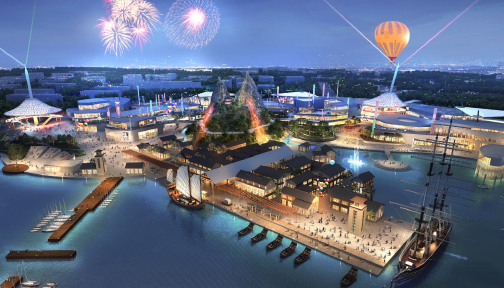 Twin Peaks Promenad
Chongqing
This 230,000 sm Retail Dining and Entertainment project is the Gateway to the Six Flags Theme Park in Bishan, outside Chongqing.  Three distinct districts: Seaport Village, Animation street and RDE, integrated with hotels and residential, combine to tell a story influenced by the history of Chongqing and the Yangtze River.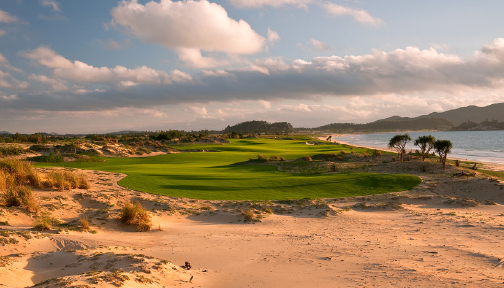 The Dunes
Hainan Island
A landscape like no other, this dunes style golf course was completely man-made but one would never know that.  This Tom Weiskopf designed golf course was carved out of the native sand profile to create a playability that is also unique only to a sand belt course.
Read More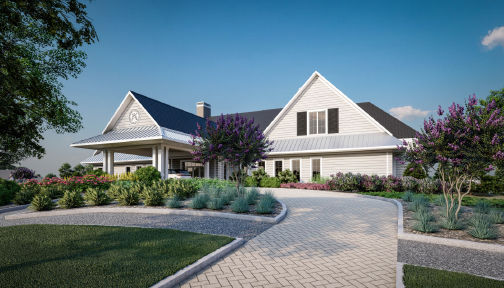 Owensboro Country Club
Kentucky
A proposed renovation of the clubhouse facilities for Owensboro Country Club, as well as, a long range plan to explore the opportunities available for the club.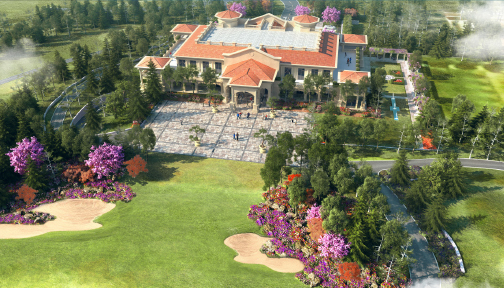 The Gary Player Club
Nanjing, P.R.C.
Originally built in 1934, this 27-hole club has been remodeled to be one of the top golf communities in China.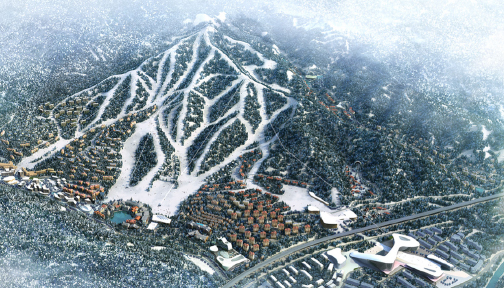 Four Seasons Olympic
Chong Li City
An 800 acre mixed-use ski resort property is at the core of the 2022 Winter Olympic Games. Complete with multiple hotel resorts, luxury ski in/ski out residential, medium density residential, "Village Core" commercial and entertainment district, and world class skiing.
An overview of all of my work is available on request
Starting a new project?
Get in touch

Lee-J Studio
Lee J Studio is a hands-on planning and landscape design studio that focuses on creating unique environments to make 'real-time and timeless impressions'. Our creative and innovative design statements create experiential memories that make our destinations a 'must return' location for all.
Hello
Our Works
About me
What I do
Start a project